Free equipment with 3-yr iFIT Family membership.
View Terms
See Full Video
ProForm+ gives you endless interactive workouts, on high-quality FREE equipment.
*View Terms
After 3 years, the equipment is yours. Plus, free shipping!
Thousands of global and studio workouts at your fingertips.
Imagine a gym membership that gives you access to endless classes, takes you around the globe to train, and lets you choose the personal trainers that suit you best, all for less than the cost of a tank of gas. Unheard of, right? ProForm+ gives you all of this and more, with the convenience of never having to leave your home.
◊iFIT experience shown. Internet and WIFI required. iFIT Family membership activation requires credit/debit card and auto-renews for fee if not cancelled 24 hours in advance.
Experience a fitness revolution in your home.
◊ iFIT experience shown. Internet and WIFI required. iFIT membership activation requires credit card and auto-renews for fee.
Lisa N.
"My bf just bought me the HIIT machine and I absolutely love it. It is a game-changer for runners with knee injuries...so this (along with the iFIT app) has really given me those feels back."
Lisa N.
Rilde L.
"The iFIT experience on my Pro-Form bike left an awesome impression after my first ride!...I felt like I was really out on the road with a pro by my side pushing me to succeed!"
Rilde L.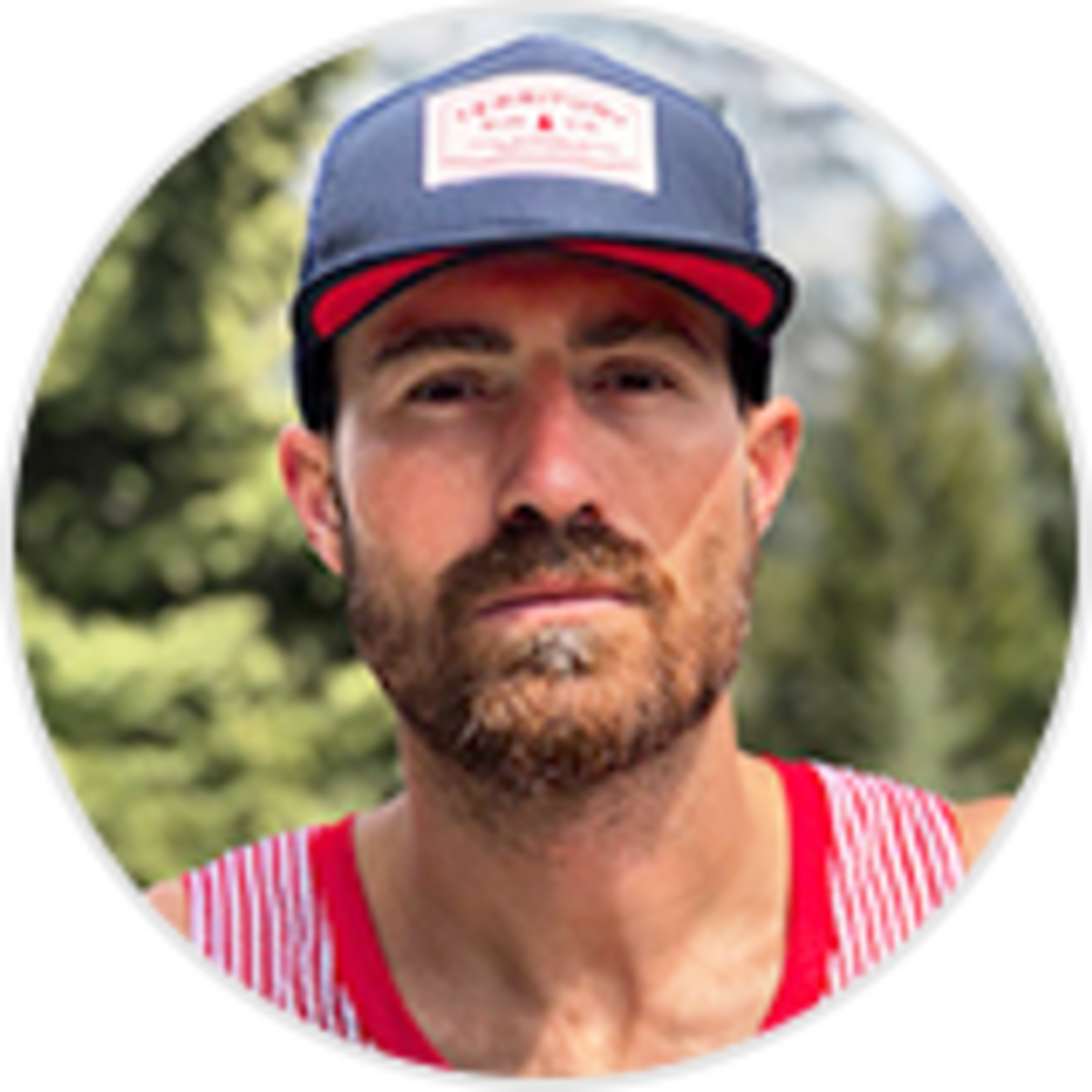 Jacob P.
"The iFIT app allows us to mix things up & see parts of the world we can only dream of visiting…This convenience & variety have truly benefited our family."
Jacob P.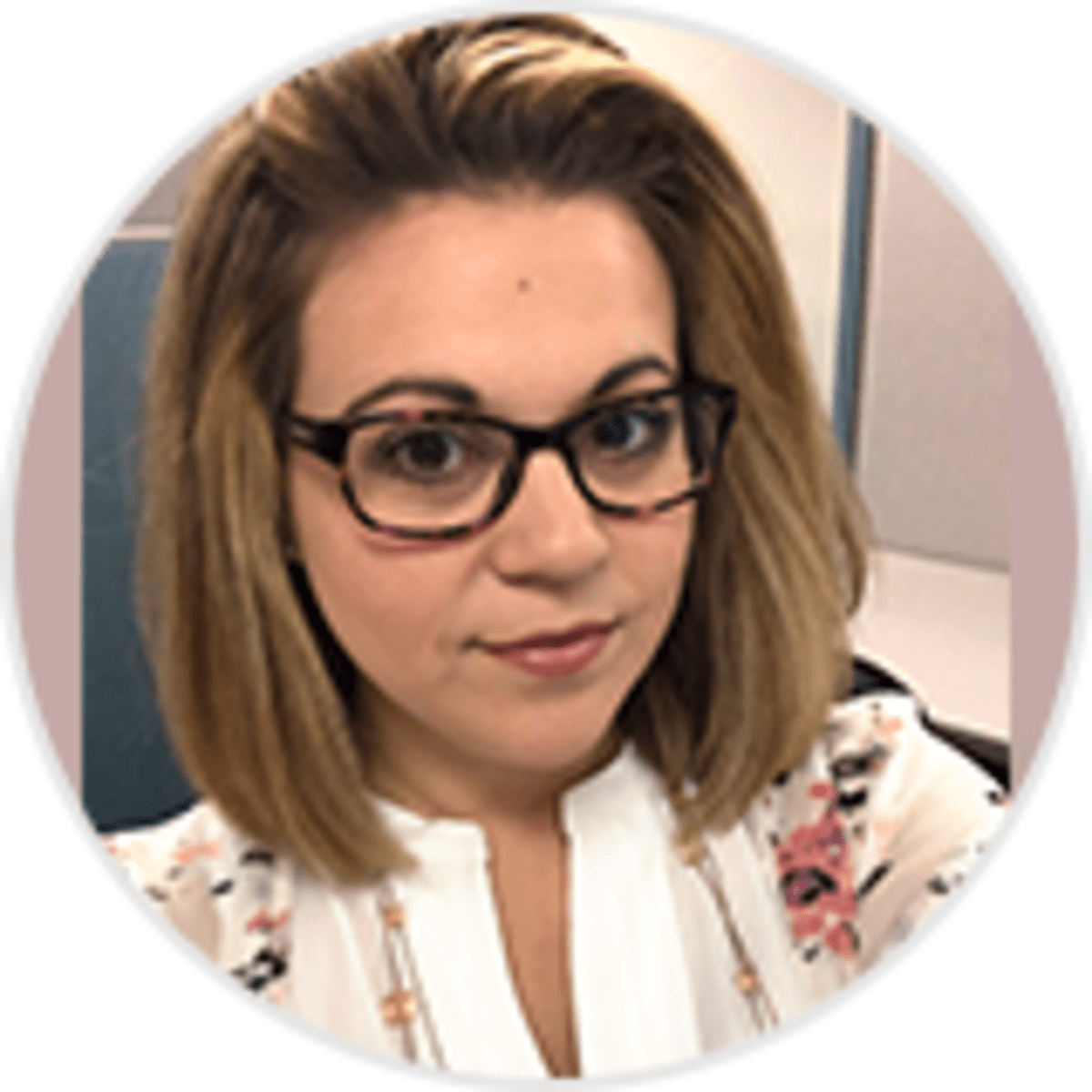 Rebecca S.
"Total treadmill game changer!! LOVE LOVE LOVE! The treadmill with iFIT technology is amazing. Love the auto incline, speed and decline as well as the trainers."
Rebecca S.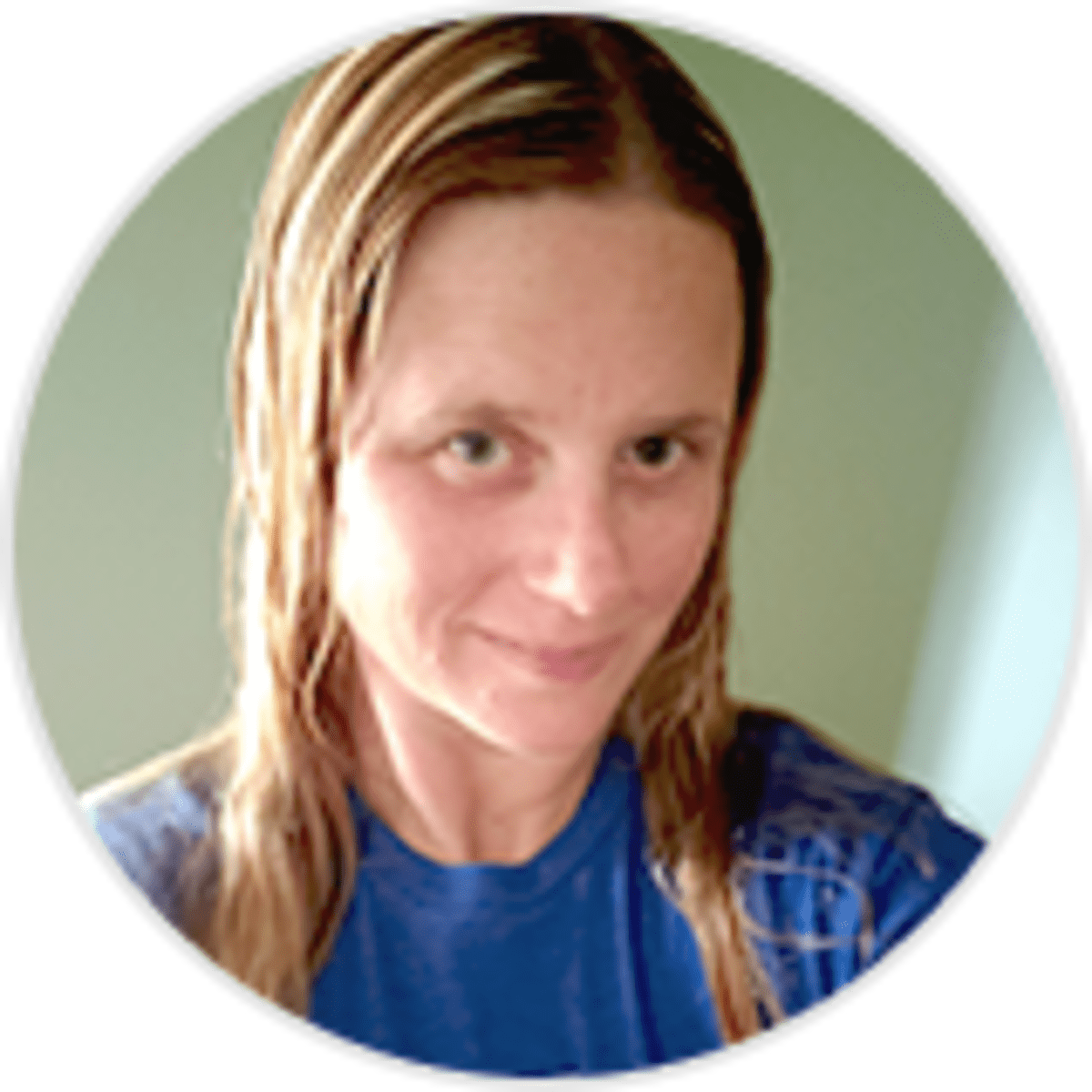 Dawn H.
"Love the workouts on iFIT! When I can smile at the trainer's encouragement, and actually feel happy during my workout, it is a wonderful thing. I really enjoy my HIIT Trainer Pro."
Dawn H.
Train like a pro without the hassle.
Once you have a ProForm+ product in your home, you can say goodbye to all the extra costs and inconvenience that come with going to the gym. With a ProForm+ iFIT subscription, you'll be spending less, and gaining more.
No more paying for gas to get to the gym and back.
No need to show up to personal training sessions that cost a fortune and only last half an hour.
You gain back the time you need to cool down and relax after your workout.
No need to fix your hair or makeup before going to the gym because your gym is at home.
Forget low-quality workouts you get from outdated, overused gym equipment.
Forget unaffordable training.
In-home, interactive training for less than most gym memberships.
Questions?
We can help.
Call Sales
1-888-742-0128
Mon – Fri: 6 AM – 9 PM (MT)
Sat: 9 AM – 5 PM (MT)