Frequently Asked Questions: COVID-19 And ProForm Shipping
With the COVID-19 pandemic, many commercial workout facilities have either closed or have had to severely limit their hours and the number of people who can physically be in the facility at one time. It's no wonder at-home fitness has gained great popularity during this most unprecedented time. However, with COVID-19, our normal shipping and delivery procedures have had to be reevaluated in order to protect our employees, associates, and customers. 

In a way to give some peace of mind to our ProForm family, we're answering our customer's frequently asked questions about ProForm order status, shipping, delivery, and machine assembly to make your experience with us as easy and convenient as possible.



ProForm Order Status
Q: How do I check my order status?
A: For information about the order status of your ProForm machine, you can refer to our ProForm Machine Order Status Update.
Shipping And Delivery With ProForm
Q: What are the standard shipping times from the warehouse?
A: On average, items ship out of our warehouse within 1-3 business days––unless otherwise posted on the product page.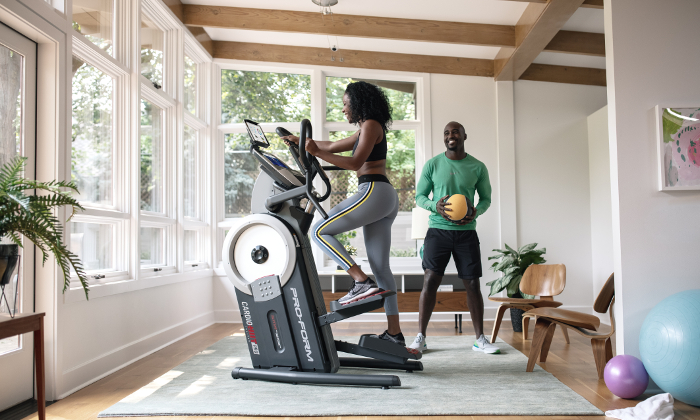 Q: What are the standard delivery times?
A: Once your item has been shipped from our warehouse, you should receive it within 10-14 business days. However, due to COVID-19, shipping times are subject to change. Delivery scheduling with your local delivery company should also be taken into account as well.
Q: What types of delivery are available?
A: Due to COVID-19 related government restrictions, curbside and threshold delivery are currently the only delivery options available.
Q: What is threshold delivery?
A: Threshold delivery means that we will deliver your item to the front doorway of your home. If you live in an apartment complex or a condo, your item will be brought into the first door of the address or the lobby of your apartment or condo.
Machine Assembly
Q: Is white-glove assembly available?
A: Unfortunately, due to COVID-19-related government restrictions, our white-glove assembly is on hold until further notice––in order to protect customer and delivery associate interactions. However, your item comes equipped with detailed assembly instructions within your user's manual.
Q: Can I assemble my machine myself?
A: You will want 2 people for assembly because some machine pieces are quite heavy.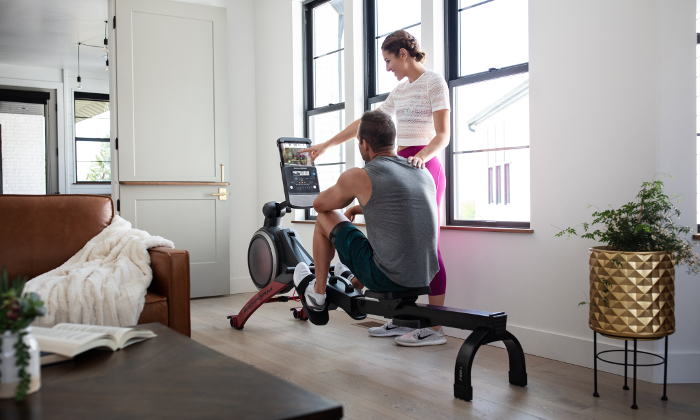 ProForm Returns
Q: What is ProForm's return policy?
A: You can return your ProForm product within 30 days upon receipt. Returns will be charged a return shipping fee of $250 plus a 10% of the purchase price restocking fee. Because of the size and weight of the ProForm product, we do not offer a refund for any shipping or delivery charges you may have paid to receive your product. Returning your product will be curbside at this time due to COVID-19 restrictions and may incur additional charges for ordinary wear and tear or damage caused by improper use, misassembly or accidents.
If your product has shipped, even if you have not received your machine, the return shipping and restocking fees above will apply.
To initiate a return, please contact us at 1-866-896-9777.
Conclusion
If you have other questions, we'd love to speak with you! Due to high call volume, you may have to wait longer than normal, so we ask you to please practice patience and know we are anxiously waiting to help you as well. You're also welcome to email us at fitnessclub@ProForm.com.
Sources:
https://www.proform.com/blog/order-status-update/
https://www.proform.com/blog/proform-delivery-restrictions-during-covid-19/
https://www.proform.com/privacy#return