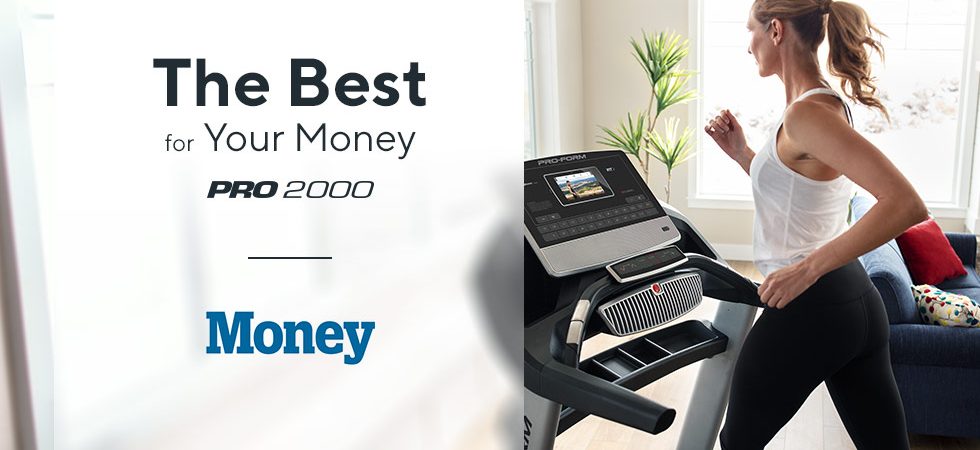 Money.com® has named the ProForm SMART Pro 2000 Treadmill for being one of the best home treadmills for your money.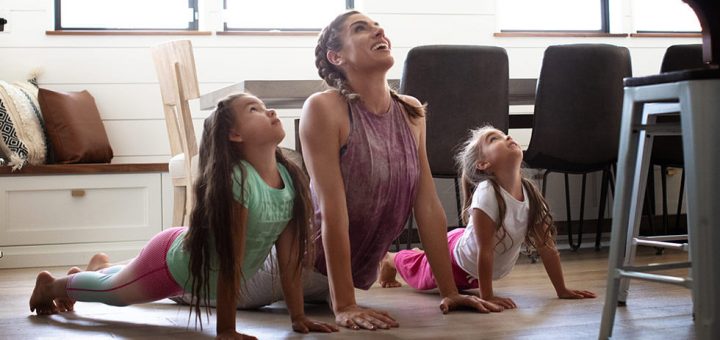 Don't let back to school season intimidate you. Let us help you cope with it all like a pro with ProForm+ and these 3 ways to combat stress.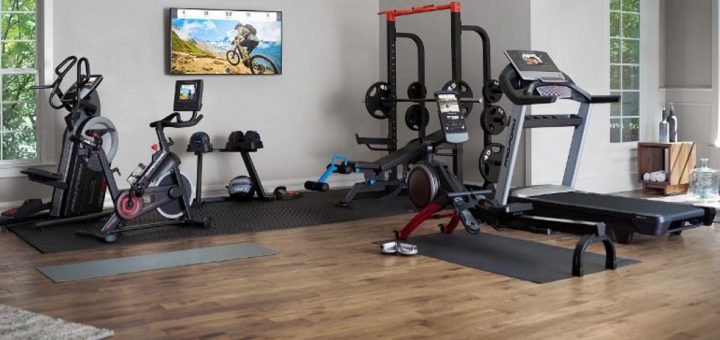 Once you have made your initial purchase, you can track your order status and shipping online. Let's go over where and how you can do that.