Black Friday At ProForm 2021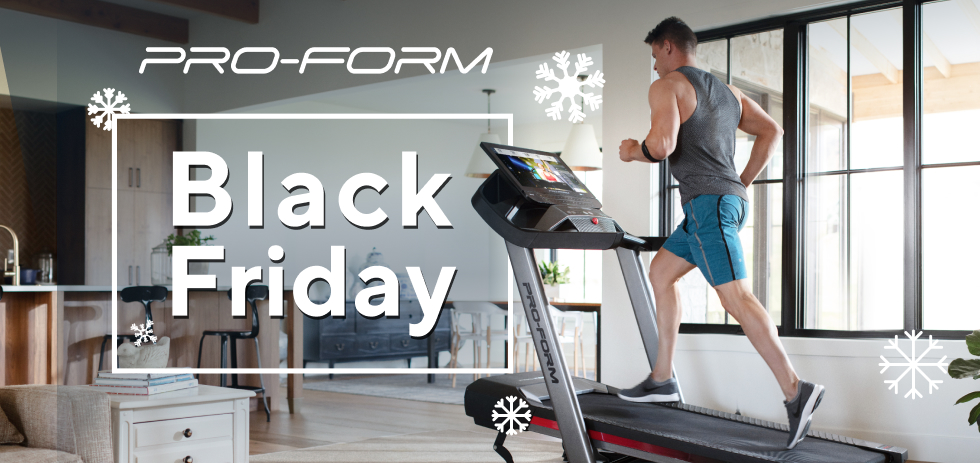 ProForm is all about providing quality products at affordable prices all year round. So for Black Friday, we're continuing with our mission to bring you exercise equipment that you've been wanting all year with advanced fitness technology at affordable prices. That way, you and your family can explore the benefits of living a healthy lifestyle even while being on a modest budget. 

Now, let's check out some of our customer's favorite ProForm machines, so you can make the perfect Black Friday purchase for you and your family.



Climb New Heights With The ProForm Carbon T10 Treadmill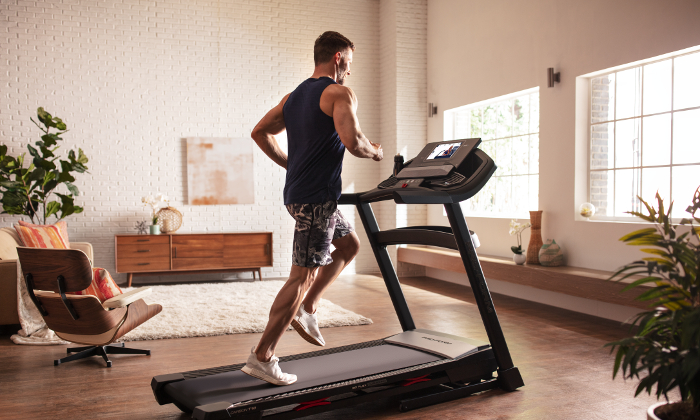 The ProForm Carbon T10 Treadmill is a fan favorite because of its incline power range up to 12 percent with QuickSpeed® Button Control, giving you the ultimate calorie-burning workout without breaking the bank. And thanks to ProForm+, you're able to get this treadmill for FREE with the qualifying purchase of an iFIT® membership.
Carbon T10 features include:
Full-terrain training with incline up to 12 percent.
QuickSpeed® Button Control up to 10 MPH.
Enabled with iFIT technology––giving you access to your own personal trainer, daily workouts, unlimited recipes, and more.
SpaceSaver® with EasyLift™ Assist eliminating storage usage.
Train Like A Pro With The ProForm 750R Rower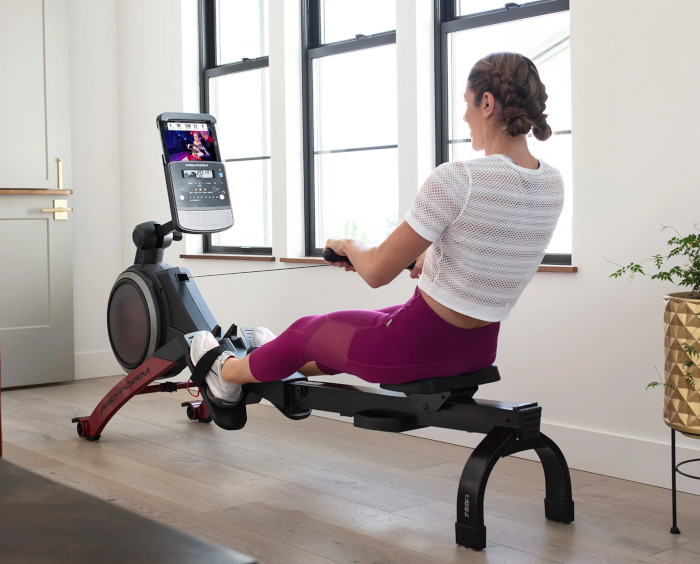 Ever wonder what it'd be like to train with a professional athlete? Well, now's your chance with the ProForm 750R Rower. By having an iFIT-enabled ProForm machine in your home, you can train with the best every single day. The opportunity may be closer within your reach than you think––take advantage of ProForm+ and have a the 750R Rower on us with a qualifying purchase of an iFIT membership.
750R Rower features include:
5″ High-Contrast Display.
Ergonomic, molded seat with oversized, steel seat rail.
Enabled with iFIT technology––giving you access to your own award-winning personal trainer, unlimited workouts, nutrition recipes, and more.
Easy access to the latest technology with an integrated tablet holder.
SpaceSaver® design for easy storage.
To learn more, see our 750R Rower frequently asked questions.
Conclusion
No more waiting for the "perfect time" to invest in your health. Black Friday makes for the most opportune time to make yourself a priority again and get on a healthy track. And with ProForm+, it's never been easier!
DISCLAIMER: This blog post is not intended to replace the advice of a medical professional. The above information should not be used to diagnose, treat, or prevent any disease or medical condition. Please consult your doctor before making any changes to your diet, sleep methods, daily activity, or fitness routine. ProForm assumes no responsibility for any personal injury or damage sustained by any recommendations, opinions, or advice given in this article. Always follow the safety precautions included in the owner's manual of your fitness equipment. Shipping times are dependent on in-stock inventory and delivery timeframes may vary. Make sure to check the website for any specific delays in delivery and shipping.
IFIT DISCLAIMER: iFIT requires an internet connection and Wi-Fi to function. You will be required to provide your credit card information upon sign up for iFIT. Under this FREE item promo, your monthly payment is $39. You will be charged until you pay the full price of $1403. ProForm's general return policy does not apply to the FREE items promo. You may return your ProForm equipment and cancel your iFIT membership within 30 days of receipt of the product. After 30 days, you may cancel your iFIT membership at any time, but your remaining balance will then be due.
Sources:
https://www.proform.com/blog/smartadjust-ifit/
https://www.proform.com/treadmills/carbon-t10
https://www.proform.com/blog/free-equipment-with-ifit-purchase/
https://www.proform.com/blog/beginners-guide-to-ifit/
https://www.proform.com/blog/live-workouts-home-ifit/
https://www.proform.com/blog/christmas-oven-omelette-recipe-ifit/
https://www.youtube.com/watch?v=XmNVb-SFWdM
https://www.proform.com/rowing-machines/750r-rower
https://www.proform.com/blog/new-ifit-personal-trainers-proform/
https://www.youtube.com/watch?v=Tms29324Rlg
https://www.proform.com/blog/faq-750r-rower/