Stay Sane While In Quarantine With ProForm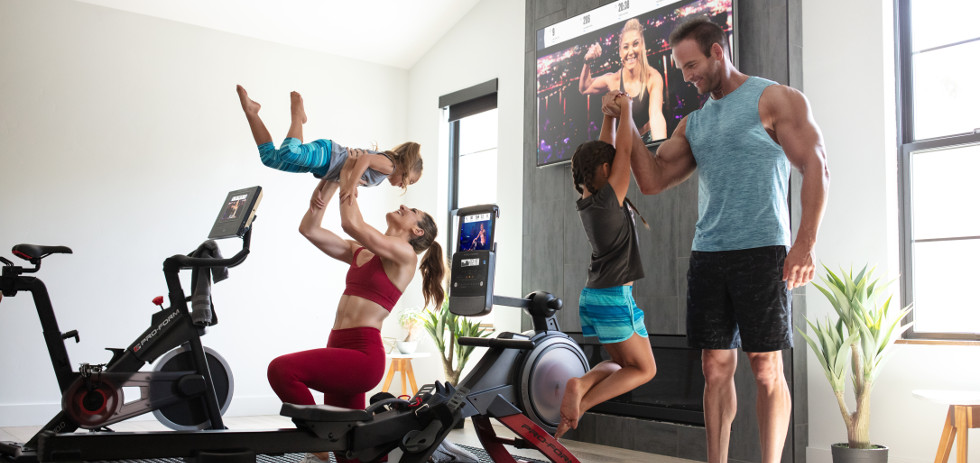 Due to the recent outbreak of the coronavirus (COVID-19), the U.S. Centers for Disease Control and Prevention (CDC) updated their guidance as of March 23, 2020** to recommend at least eight weeks of quarantine. Schools are closed down. Many businesses are shutting their doors. People are in their homes more than ever right now––and before long, we're all going to get cabin fever if we don't do something about it. 


ProForm wants to help you and your family keep it together, and to make the most of this time by doing some good for yourselves. Life shouldn't have to stop and prevent you from continuing to improve your health and fitness, because we need our health to be stronger more than ever. 


Here are three ways to stay sane during this quarantine:



1. Let The Kids Be Kids
It's easy to plop the kids in front of the TV or some other device just to get them out of your hair for a minute. But just because they're out of school doesn't mean they can't learn and be active. They need to get their energy out. Play games with them. Get their heart rate up by challenging them to see who can do the most jumping jacks. Read with them and help them with their schoolwork. Happy kids make for a happy home.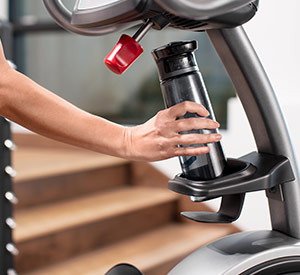 2. Stay Hydrated
Sometimes when we're sitting at home, we forget to drink water and the consequences related with dehydration. Dehydration can lead to fatigue and even sudden drops in blood pressure, so it's important to keep water on hand at all times.
3. Get Physical
Exercise benefits almost all aspects of your health, but it can be hard to come by when you're cooped up in your house. With ProForm, not only do you get to exercise at any time you want in private, but you also get to travel and see parts of the world. Stream unlimited trainer-led global and studio workouts into your home, and get a little social interaction while you're social distancing.

You can stay sane while in quarantine by utilizing these three ways and avoid letting these tough times take over your life. Let's focus on the positive and see this time as an opportunity to reconnect with ourselves and our loved ones.

Visit ProForm.com now and quarantine like a pro!

DISCLAIMER: This post is not intended to replace the advice of a medical professional. The above information should not be used to diagnose, treat, or prevent any disease or medical condition. Please consult your doctor before making any changes to your diet, sleep methods, daily activity, or fitness routine. ProForm assumes no responsibility for any personal injury or damage sustained by any recommendations, opinions, or advice given in this article. Always follow the safety precautions included in the owner's manual of your fitness equipment. **It is recommended that individuals continue to check the CDC's website given the fluid and evolving nature of their warnings.
IFIT DISCLAIMER: iFit requires an internet connection and wifi to function.  You will be required to provide your credit card information upon sign-up for iFit. Your Commitment Period may be month-to-month or twelve (12), eighteen (18), or thirty-six (36) months, depending on your agreement. Terms shall apply to your iFit use and subscription during your Commitment Period and any subsequent Renewal Term. Unless you cancel your account or notify us at least twenty four (24) hours prior to the expiration of your commitment period that you do not wish to renew your subscription, your iFit subscription will automatically renew for an additional month, one (1) year, or two (2) year period, as applicable, for the same duration as your initial commitment period ("The Renewal Term"), and you authorize us to bill the then-applicable membership fee and any taxes to the payment method we have on record for you. 
Sources:
https://www.cdc.gov/coronavirus/2019-ncov/index.html
https://www.healthline.com/health/body-water-percentage#dehydration
https://medlineplus.gov/benefitsofexercise.html
https://www.proform.com/blog/expand-mind-health-with-ifit-global-workouts/